Liberated Genius founder Dr. April Warren-Grice shares her experiences, advice and stories of struggle, compassion and truth that comes with being the work all right here in her blog. Laugh with her, walk with her, be motivated and changed by her as she shares what's on her heart and mind.
Join the effort of being the work and take part in the conversation.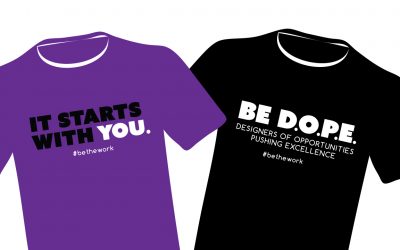 Each shirt is $15 and can be picked up at our Mōz's Kitchen Event event in February 2018. If you are unable to attend, please let me know and we can make arrangements to get your shirt to you. Loading...
read more