Liberated Genius founder Dr. April Warren-Grice shares her experiences, advice and stories of struggle, compassion and truth that comes with being the work all right here in her blog. Laugh with her, walk with her, be motivated and changed by her as she shares what's on her heart and mind.
Join the effort of being the work and take part in the conversation.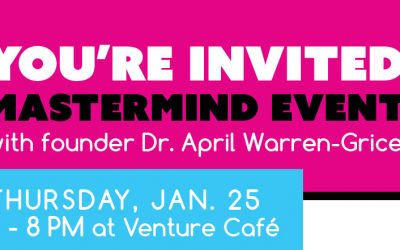 We know you are very busy AND it's freaking cold outside! So, we have one question: How do you plan on making 2018 the best year you've ever had for yourself and students? 2018 is the year to do something epic. Oprah reminded us all that we have the power to...
read more