Liberated Genius founder Dr. April Warren-Grice shares her experiences, advice and stories of struggle, compassion and truth that comes with being the work all right here in her blog. Laugh with her, walk with her, be motivated and changed by her as she shares what's on her heart and mind.
Join the effort of being the work and take part in the conversation.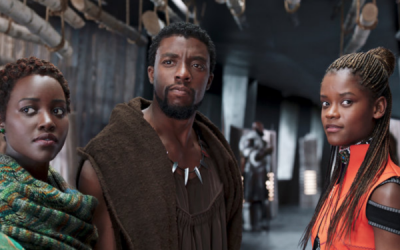 The movie Black Panther was a hit for multiple reasons, one is because Black folks crave to see themselves represented in a positive light doing innovative and meaningful work. When the entire world saw these superheroes, it resonated with the hearts of Black people...
read more