Liberated Genius founder Dr. April Warren-Grice shares her experiences, advice and stories of struggle, compassion and truth that comes with being the work all right here in her blog. Laugh with her, walk with her, be motivated and changed by her as she shares what's on her heart and mind.
Join the effort of being the work and take part in the conversation.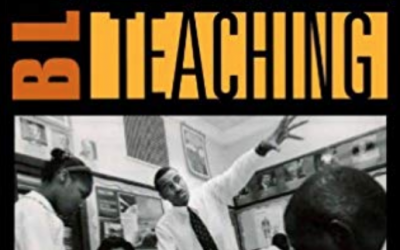 On January 26, 2020, we thanked and celebrated 75 Black educators for their presence, energy, and service at the second annual Celebrating Black Educators 2020 experience. Too often, many people discuss the need for more Black educators, but fail to...
read more