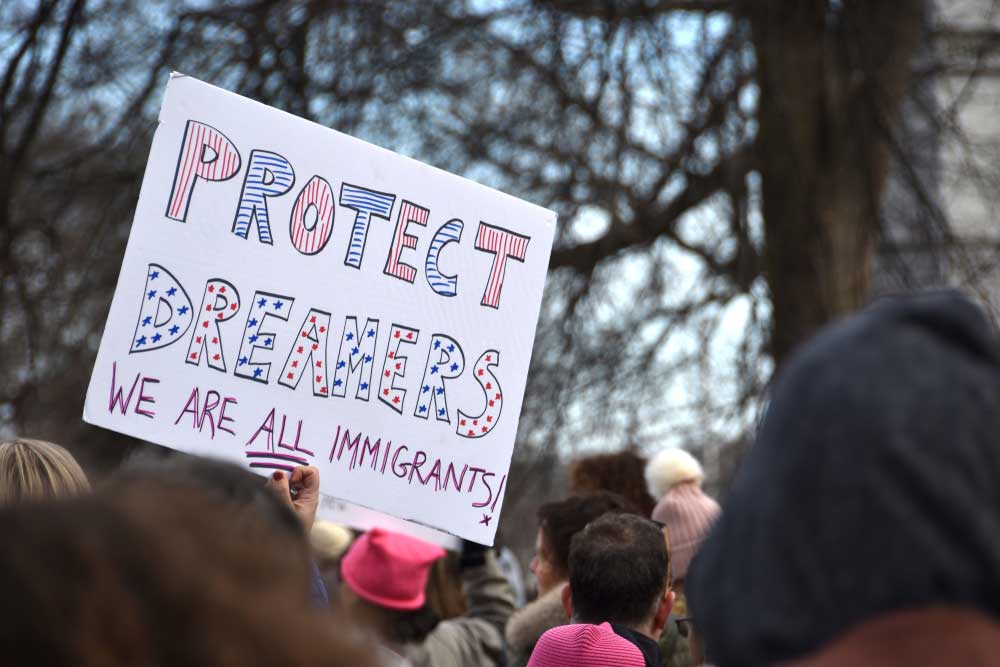 From Guest Blogger Ana Vargas Capistran, Learning Contigo, Founder and CEO
To the dreamers that are still dreaming out there:
Don't forget that we were once in harder times.
Don't forget that there was a time when we didn't even exist to most people.
Don't forget that we were babies when we came in to this country, and aside from all the obstacles, we came up.
We not only learned a new culture, we became a new culture.
Remember all the stories our families still tell us about crossing the border and remember how we have it better.
Keep that pain, that struggle, and remember we still have it better.
Let that struggle push you through tough times and let it motivate you to keep on going strong, and keep dreaming for more.
Remember all of those times for we will one day tell the generation after us about our struggle and remind them that they will have it better.
Remember to always keep dreaming dreams, for that is how we got this far.
Still dreaming,
– Ana Vargas Capistran
How are you supporting our dreamers?
Ana Vargas Capistran is a tech entrepreneur. Her app, LearningContigo, is for Latino parents to help their children succeed in school. Consider signing up to help test the app today! Sign up here.
If anyone is interested in learning more about Ana Vargas Capistran and Learning Contigo, please check out the website here.