The Magical Class of 2007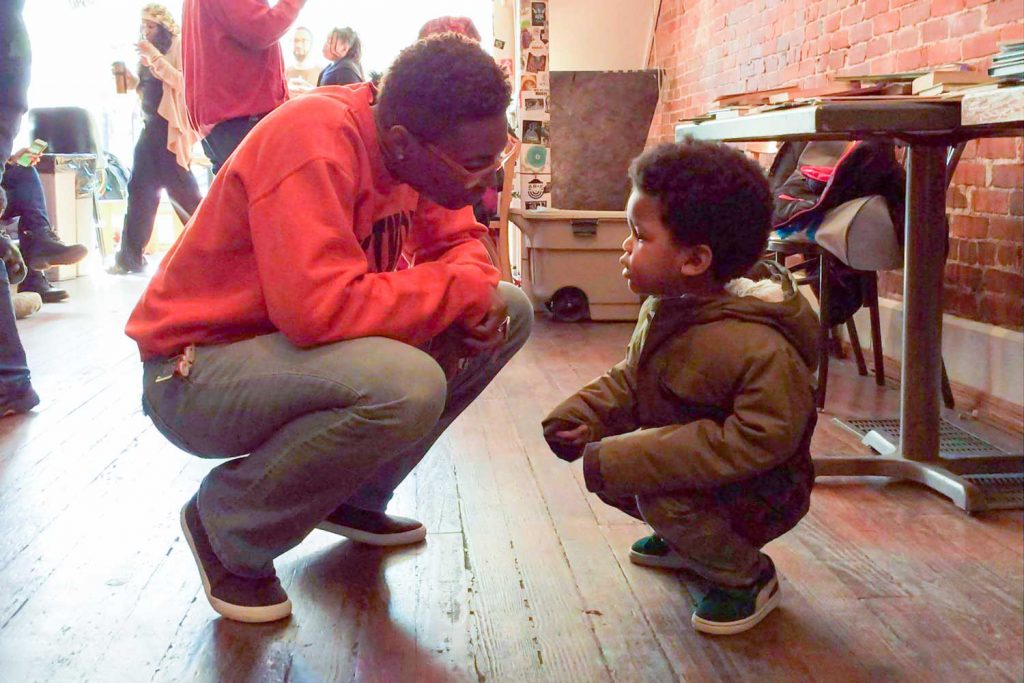 As I put on my Brooks Brother pants, pastel pink button up, I smiled and thought "yea." It had been 10 years since I had seen the Ritenour High School class of 2007, and so I had to get dressed up for the occasion. The invitation said semi-formal, so I wanted to look the part. I was excited about seeing them, especially since they asked me a year ago to be a special guest. I was honored then and I was still honored.
Running late, per usual, I had to stop at Walgreens to get a lint roller, and then a text came: "Where are you? People are starting to ask about you?"
I responded: "LOL! I had to stop at Walgreens. En route."
I was excited and so were they. It was kinda like a family reunion. When I finally arrived, I stepped out of the car, put on my blazer, checked my eyebrows, and lip moisture and knew, I was fresh and ready to see my kids. Immediately upon walking to the door, I was greeted with my first hug. A tall, adult size version of the student I had known before, nonchalantly said, "Hey Mrs. Warren-Grice." Still too cool for excitement, so I gave a cool big smile, and said, "Heyyyyyyy! How are you?" Because of course I had forgotten his name, lol. I never had him as a student, but we knew each other from the hallway. And so began the hugs.
As I walked into the community center, it was hug after hug, mini conversation after conversation. We were playing catch up over the music and in between the surprised faces of, "Is-that-Ms-Warren-Grice?!" We danced, had adult beverages, and laughed. And in between those activities, I was showered with,
"Thank yous!"
"You will never know how much your words or presence meant to me."
"You still inspire me."
"You are still my favorite teacher."
As the night grew and the music played we celebrated. We celebrated the classmates who passed away, those that were present, and those who couldn't make it. As much as I loved my students before, I love them even more now, because I get it. Education had become real. They were dreams manifest. I was living what I tell educators: see your students in the future. They were/are the living, breathing, future. They are both the past, present, and the future.
The next morning, I was overcome with tears. I literally saw the past come to life and it was magical. We do not teach students for a semester or year, but we teach them for a lifetime! We teach who we are, and who we are stays with them for a lifetime! And if you are honor them in the past, you will celebrate together in the future. It was indeed a celebration and reunion of love.
Are you teaching for the moment or a lifetime?